Creating the Shower of Your Dreams!
Home Improvement Experts
In Glass Installation and Glass Replacement
Are you tired of built-up soap scum invading your shower glass?
Does your shower door need an update altogether?
Do you need any mirrors or glass replaced anywhere in your home or business?
If you answered yes to any of these questions, the home improvement professionals at Hartwell Glass & Mirror in Hartwell, GA are here to take care of your needs. We'll discuss your glass replacement or repair options with you, draw up a plan, and create a finished project that you'll absolutely love.
We install or replace shower doors, storm doors, mirrors, and more. We also offer glass protection coating that repels water, soap scum, and other contaminants from your shower doors and other glass, making it easier to clean & leaving you with a beautiful, longer-lasting shower door.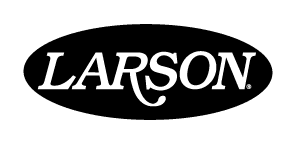 At Hartwell Glass & Mirror, we believe in honesty and quality workmanship. You can always trust our team to work with you to provide an experience you won't forget. We'll start by discussing your concerns. Whether it's mirrors or windows that are consistently fogging or glass that needs to be repaired or replaced altogether, we'll resolve your issue and create a well-designed feature of your home or business.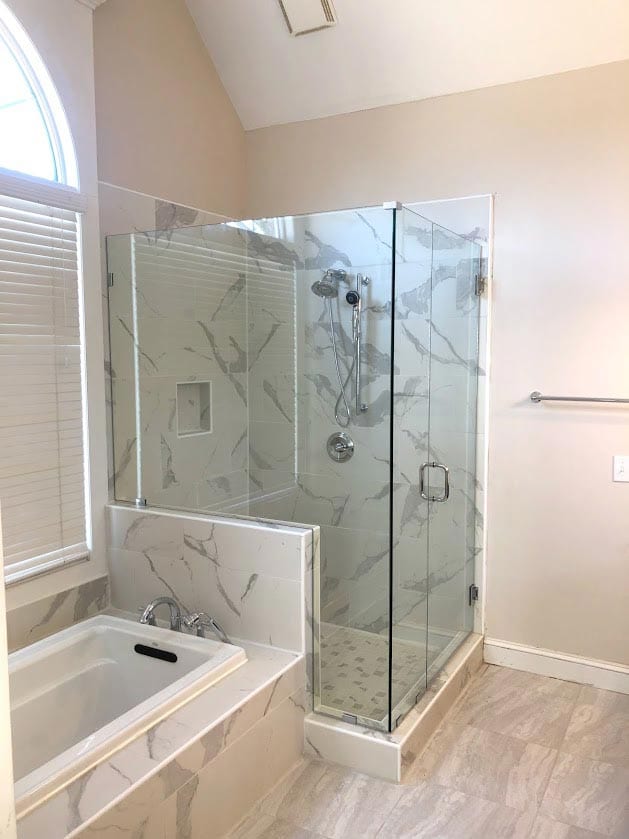 Specializing in Home Improvement Projects
Hartwell Glass & Mirror specializes in all types of glass installation and replacement:
Mirrors
Screens
Shower Doors
Storefront
Storm doors
Tabletops
Broken Glass
And more
Want to see more of our work?
We take pride in repairing and replacing broken windows, mirrors, glass tables, glass doors and more. View a gallery of our projects and see how glass can transform a space.
Have questions? Send us a message and tell us about your needs.
Contact Hartwell Glass & Mirror for more information on any of our services.
We look forward to hearing from you about your special projects!
45 Cleveland Ave., Hartwell, GA 30643
Cash, Checks, or Credit Cards accepted (Cards have 3% surcharge)