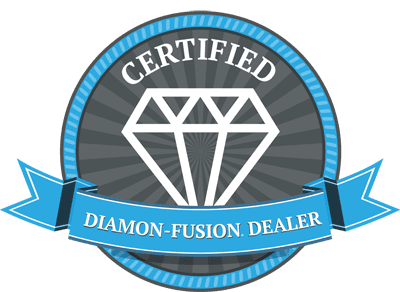 Diamon-Fusion is a patented, protective coating that repels water, soap scum and other contaminants from your shower doors and other glass, making it easier to clean & leaving you with a beautiful, longer lasting shower door.
Diamon-Fusion is also backed by an unprecedented limited lifetime warranty, guaranteeing the coating will perform for the lifetime of the glass as long as basic care instructions are followed. For more information about the warranty, please go to www.dfisolutions.com/warranty
Experts In Glass Installation And Glass Replacement
Glass is almost invisible, yet it provides protection for your home around the clock. You may not even notice it on a daily basis—until an accident happens or you may notice you can't clean the haze or fog from the glass because it's on the inside of the double pane window or door. That's when you call the experts in glass installation and glass replacement at Hartwell Glass & Mirror in Hartwell, GA.
We're here to help you with any of your glass and mirror problems. From tabletops to shower doors, storm doors to sun room windows and more. We work on all types of glass projects. We'll fix it if we can, and if we can't, we'll give you information on your replacement options. Our business is built on honesty and quality workmanship, so you can always trust our team of experts.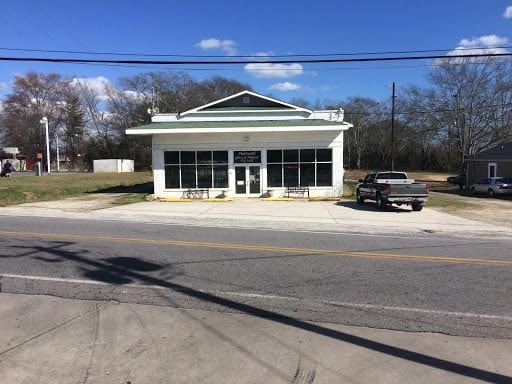 Specializing In All Types of Glass Installation and Replacement
Broken glass
Tabletops
Mirrors
Shower doors
Storm doors
Sunroom windows
Storefront
Screens
Contact Hartwell Glass & Mirror
Contact Hartwell Glass & Mirror for more information on any of our services.
Hartwell Glass & Mirror
45 Cleveland Ave
Hartwell GA, 30643
(706) 705-8791
Cash, Checks, or Credit Cards are accepted. (Cards have a 2% surcharge. American Express is not accepted).
Hours:
Monday-Friday 8:00AM-5:00PM.
Walk in office hours are:
10:00AM-3:00PM Monday-Friday.
(By appointment from 8:00AM-10:00AM & 3:00PM–5:00PM).
Phones are answered:
7:00AM-7:00PM Monday-Saturday.